Welcome to UW-Superior International Student Services Portal!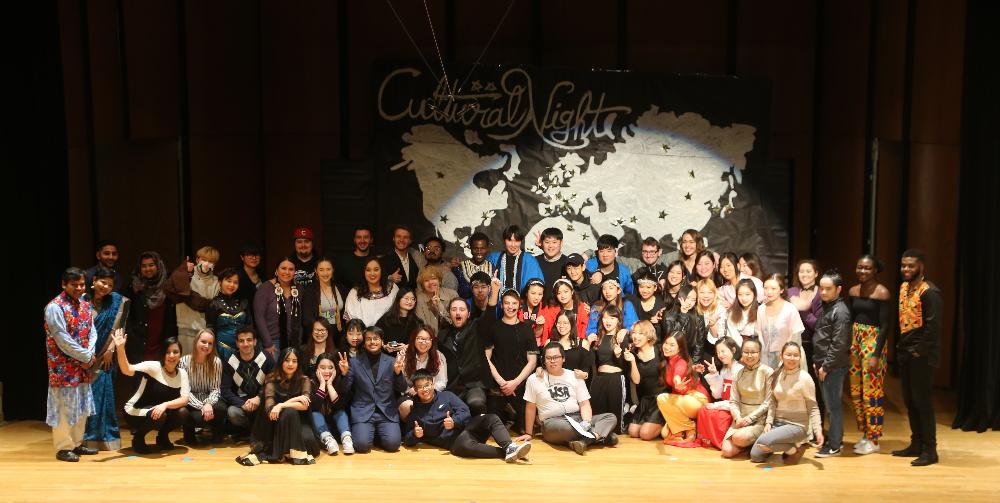 UW-Superior's International Student Services (ISS) provides a range of services for international non-immigrant (F-1) students. The ISS team aims to foster the education and development of non-immigrant students to enable them to succeed academically, personally and professionally. The ISS team provides international student services including immigration counseling, student health insurance advising, advocacy, cultural and educational events, and orientation programs for new international students. The ISS team supports an environment conducive to international education and intercultural awareness.
Walk-in hours for the ISS are from 9 AM to 3 PM Monday through Thursday.
For best service, we recommend contacting
iss@uwsuper.edu
to set up an appointment.